Today's Post by Mark Toal
I've been reading Joe's blog posts about shooting digital infrared for quite a while. Every time I read one of them my interest got a little stronger so when my co-worker Jack Salamanchuk offered to loan me a Panasonic Lumix G7 that he had converted to Infrared I jumped at the chance. I still thought that I would try it and get it out of my system but after shooting for two weeks I'm hooked and decided to have a camera converted.
Luckily I borrowed the camera in winter when the leaves are off the trees here in Portland, Oregon. We have all seen infrared images where the leaves on the tress are pure while and sky is dark. These are stunning but I'm not much of a nature landscape photographer so I knew I would get bored quickly.
I decided to try infrared on the scenes that I typically shoot; urban landscapes, street photography, etc. I was shocked how well it works. As you can see in these photos it helps cut through haze and makes cloudy blue skies look dramatic.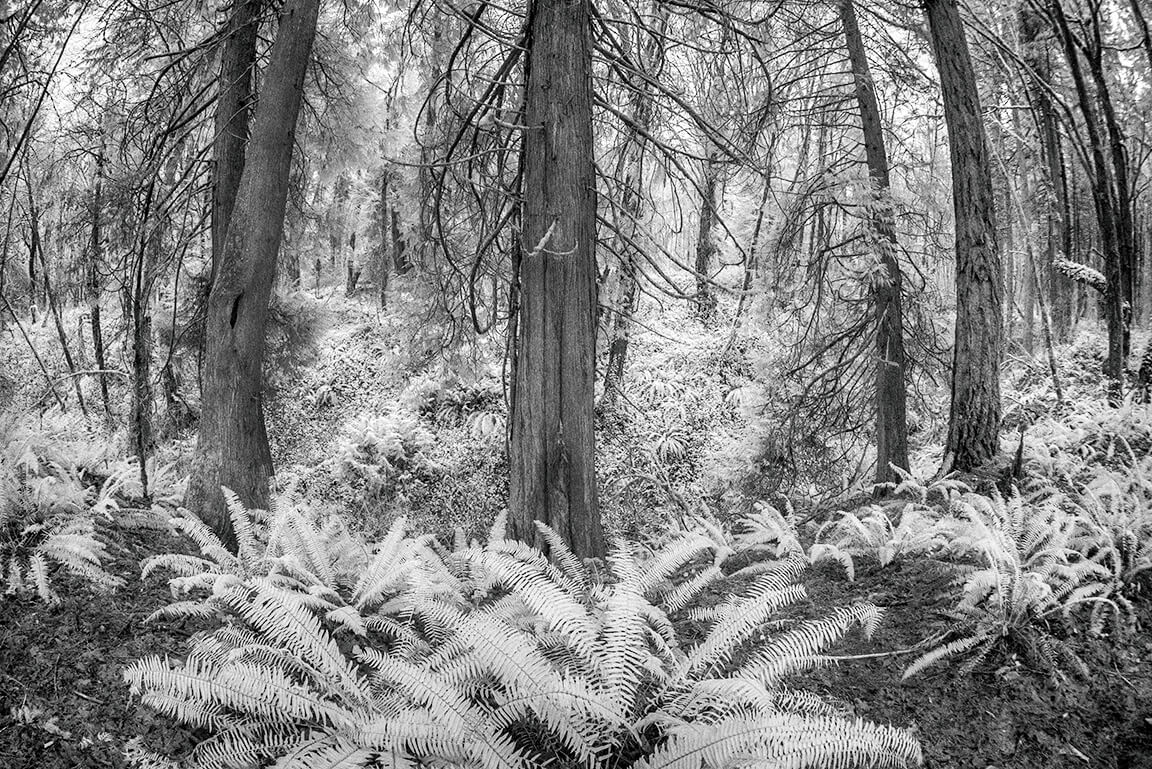 I'm sending one of my older Micro Four-thirds camera to LifePixel in Seattle for conversion. All of these images are from the Lumix G7 with the LifePixel Standard IR conversion. Please stay tuned for more Infrared photos from Joe and I.
Tip: Try infrared photography by having one of your old cameras that's gathering dust converted to IR-only operation. By using the coupon code "farace" at LifePixel, You can save some time when converting your camera to infrared.