Posted on Jul 13, 2015 in
Uncategorized
Today's Post by Mark Toal
Whenever I try a new piece of camera gear that is recommended to be used for a certain purpose, I can't help but try it for everything else. In this case I took the Lensbaby Velvet 56 on my Micro Four-thirds camera to the World of Speed automobile museum in Wilsonville, Oregon.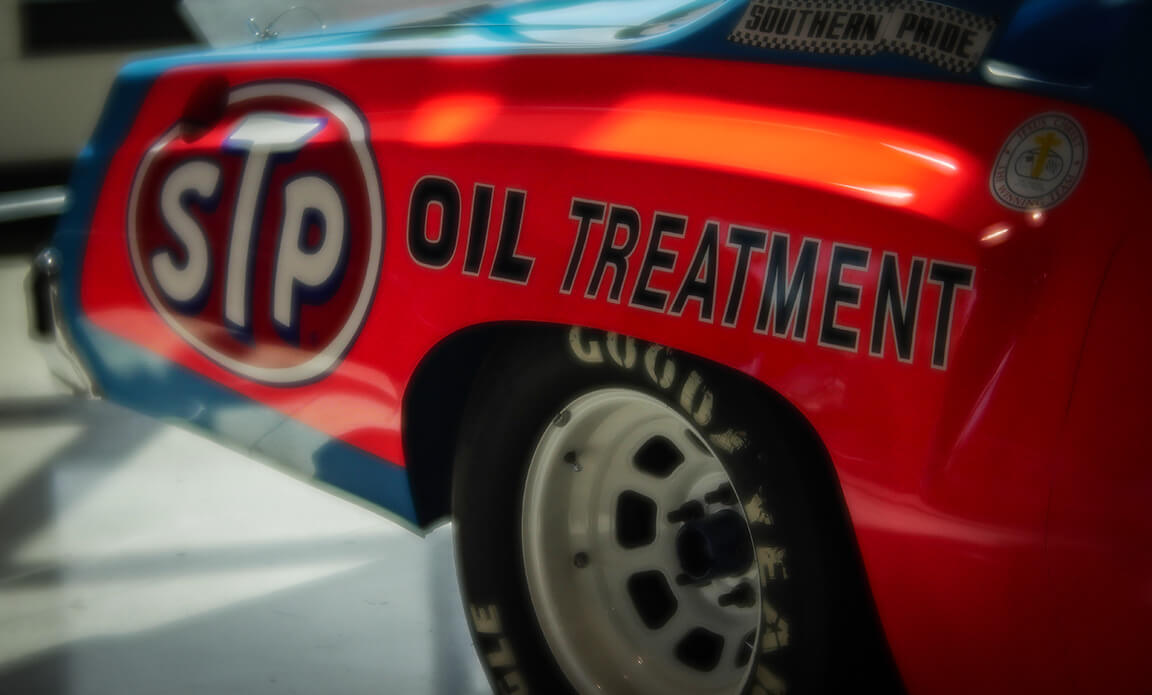 The Lensbaby Velvet 56 is typically used for portraits since it provides a beautiful glow and soft focus as you can see in the post that I wrote last week. If you read this blog regularly you know that Joe and I can't stay away from photographing cars for very long. When Lensbaby asked me to try out the lens it seemed like a great opportunity to head to the World of Speed; my favorite new museum just south of where I live in Portland, Oregon.
The first thing I noticed is that at the widest apertures the lens was too soft for focus peaking to work on my camera. I quickly figured out that if I stopped down to f/8 or so focus peaking would kick in. Then I opened to the aperture that I thought provided the soft focus that I was looking for. I ended up shooting most of the images at f/2.8 on the 56mm f/1.6 Velvet 56. Since the focal length is effectively doubled on the MFT sensor the lens acts like it's 112mm.
In Lightroom I added some sharpness and clarity to make the in focus point pop.
Tip: If you like cars and making photographs of cars please visit the Blog at Joe Farace Shoots Cars for some information about car show and museums along with shooting tips, including a few from Mark Toal.