Posted on Dec 12, 2014 in
Panasonic
Today's Post by Mark Toal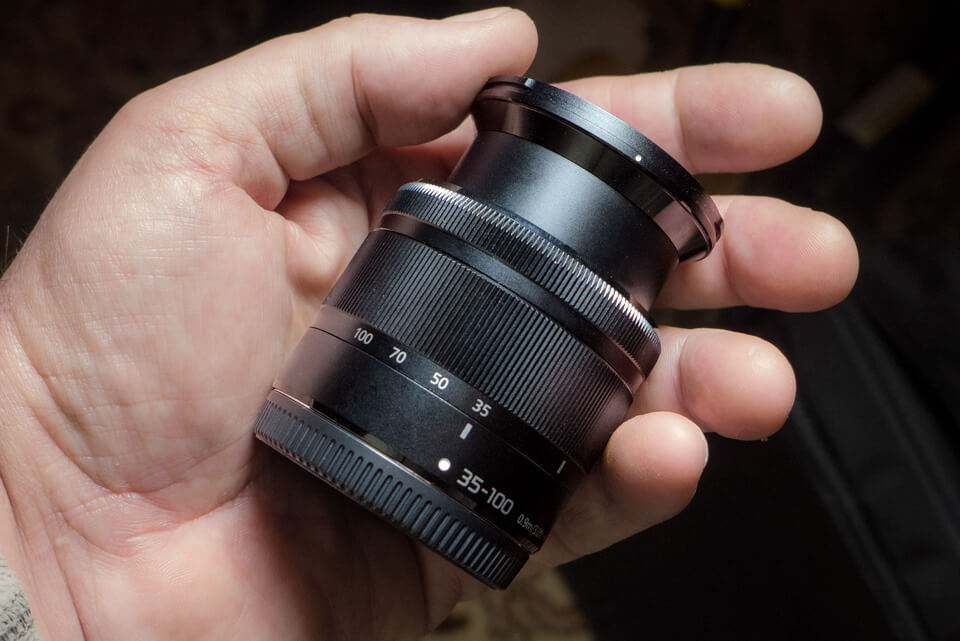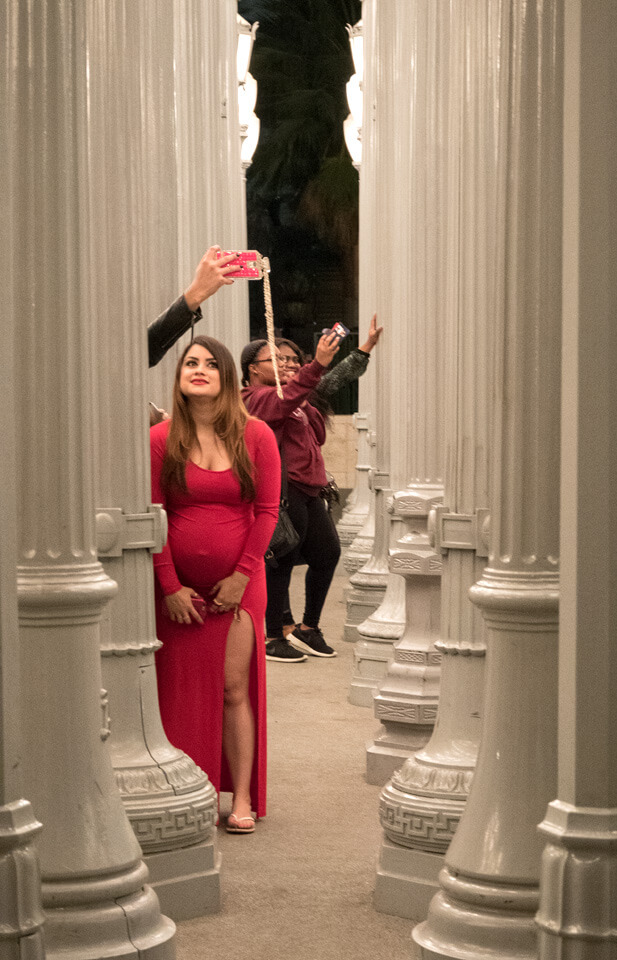 This little lens was designed for the Panasonic Lumix GM series of cameras. The GM series are the smallest Micro Four-thirds cameras that Panasonic makes and come in a kit with a very small 12-32mm Lumix lens. Both lenses lens will work on any Micro Four-thirds camera, Panasonic or Olympus.
You can see how small the lens is in the photo of it in my hand in the above photo. This is the equivalent of a 70-200mm lens that you can carry in your pocket. I love Micro Four-thirds cameras because they are the smallest mirrorless camera/lens combinations available and this makes it even more so.
Since I work for Panasonic I'm not going to try and review the lens but you can see from the examples that I shot last week that it looks very sharp. It has a suggested retail of $399.99 and is available now just in time for the Holidays.