Posted on Dec 10, 2014 in
Uncategorized
Today's post by Mark Toal
A few months ago I wrote a post about one of my favorite lenses, the Lensbaby Fisheye, that I adapted from it's Nikon mount to use on Micro Four-thirds camera. Now Lensbaby has announced a dedicated Micro Four-thirds version of the lens. It should be on their web site or in stores by the time you read this.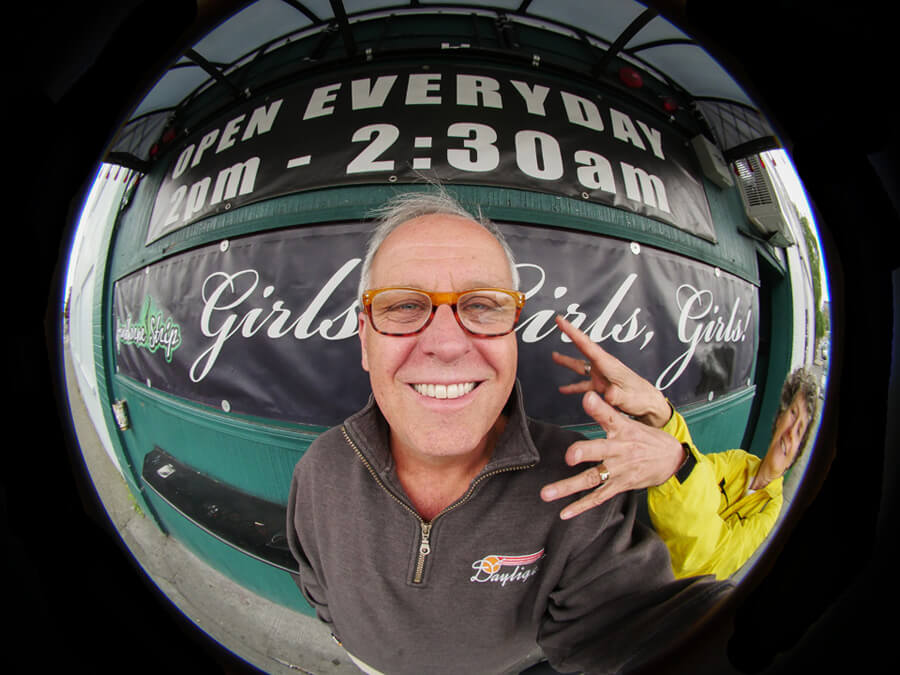 The angle of view is similar to using the original Lensbaby Fisheye lens with a Micro Four-thirds to Nikon adapter. If you want a full circular fisheye then buy the original Nikon mount Lensbaby fisheye and use it with a Metabones Speed Booster adapter. I prefer the non-circular fisheye affect most of the time as you can see in these photos.
The lens will also be available for Sony and Samsung Mirrorless camera users.