The Holga camera was designed by T. M. Lee in 1981 and first appeared outside China in Hong Kong.The Holga was intended to provide an inexpensive mass-market camera for working-class Chinese in order to record family portraits and events but quickly became a favorite of photographers who wanted to try something different—like blur and light leaks.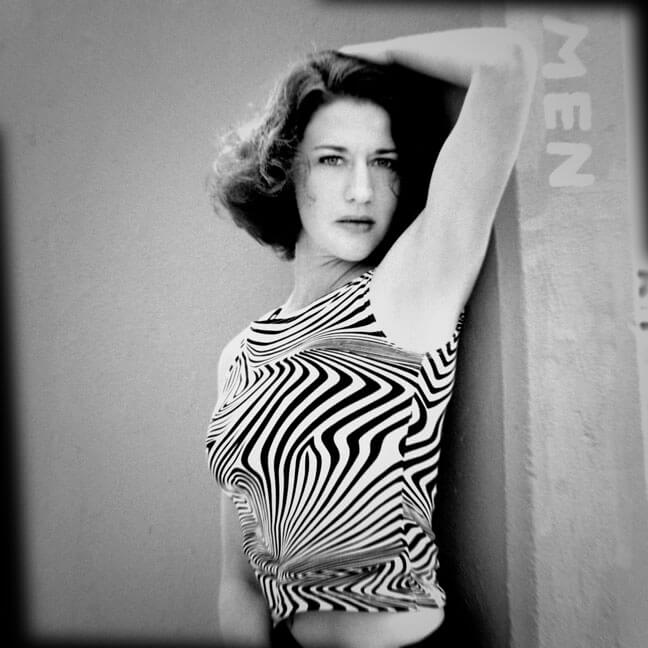 One of the joys of the mirrorless cameras is that many companies make adapters allowing you to use all kind of camera lenses with it. Adapters are available for Leica M, Nikon F, Pentax K (Voigtlander); Canon FD, Leica R, Contax (Novoflex); and lots more including Holga.
Instead of an adapter Holga's low cost lenses mount directly on mirrorless camera bodies. Its focal length is 25mm and has a fixed f/8 aperture. Once mounted the Holga lenses reproduce the characteristic Holga "look " and the resulting images display the vignetting and soft focus properties for which Holga shots are (in)famous minus the inevitable light leaks caused by the way the original cameras are poorly sealed. When used on the Micro Four thirds camera, the lenses use the standard zone focus Holga method of focusing method and gives you use the wide range Holga accessories.(Vignetting, cropping and grain effects for above image was added in Photoshop to increase the "Holga effect.")

The Holga lens for Panasonic is $24.99 and the Olympus version is $27.99. And there are versions available for Sony NEX and Samsung mirrorless cameras. Click here to see the entire line. A Holga lens is a lotta fun for the money.