Today's Post by Mark Toal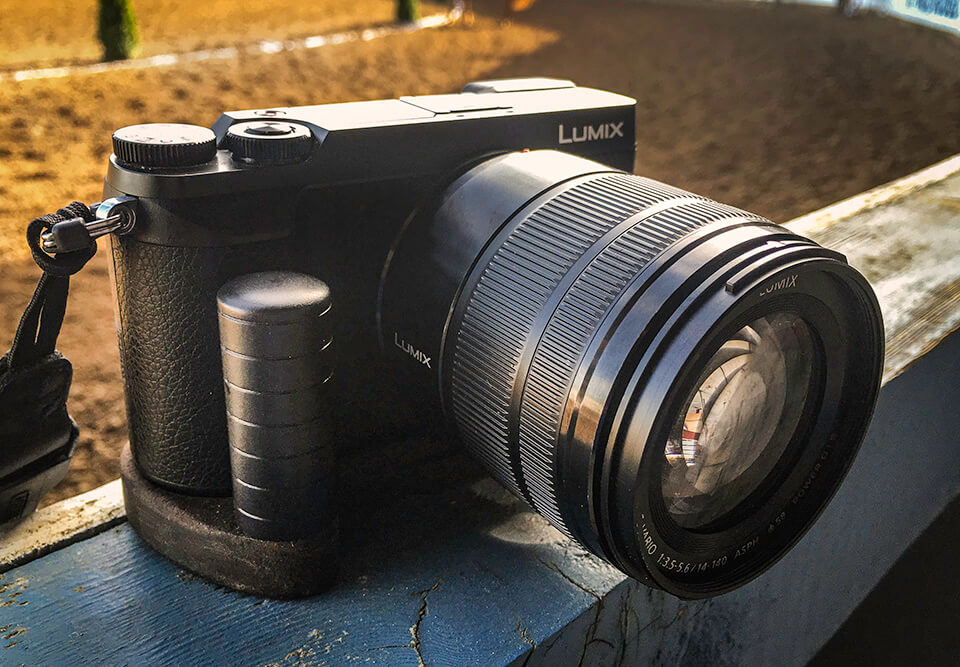 I recently wrote a blog post about the JB Camera Designs wooden grip that I use on my Infrared Lumix GX7 camera. I painted the walnut grip red so I can quickly identify the camera as being Infrared. When I heard they had a wooden grip available for my Lumix GX85 I knew that I had to have one.
The thing I like about the JB grips is that the wood makes them extremely light and there is an opening in the bottom so you can still get to the battery and SD card slot.
Because the GX85 is thinner than the GX7, the GX85 grip has an extra piece to the grip that gives you more to hold onto. This really helps when using longer lenses the 14-140mm or 100-400mm on the small GX85.
JB Camera Design grips are available for a huge variety of cameras and can be ordered through their online store on Amazon.com