Today's Post by Mark Toal
I meet a lot of still photographers that are starting to get interested in learning to shoot video using their mirrorless cameras. One of the first questions that comes up is "what accessories do I need to get started?" I only recommend two accessories to get started in video:
External Microphone: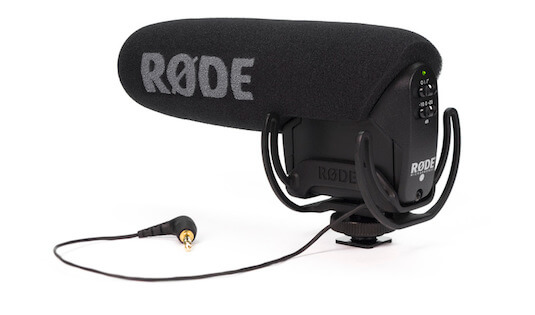 Every camera has a built in microphone but an external microphone will give your video clips a more realistic, natural sound. Anybody who shoots much video knows that good audio is the key to a good video.
There are a lot of good mics available and they are fairly universal to fit any camera that has a microphone jack. A shotgun style mic is my favorite style since it mainly picks up sound in front of the camera. I use both the Rode Video Mic pro and Rode VideoMicro. The VideoMicro is a good choice if want an inexpensive way to get started. If you have the budget go for the Video Mic Pro.
Monopod
For shooting video, I love monopods (and Joe does too) that have three fold down feet. These fairly new style monopods are steady and still allow you to move quickly if you need to capture a different angle.
A steady video image along with a microphone will also make you look like a professional videographer. Manfrotto, Sirui, Benro and several other companies make this style of monopod. If you can fit a carbon fiber model into your budget your back will appreciate it. And don't forget to add a video (fluid) head for the monopod.
There are plenty of other accessories available for shooting video but these two will get you started and looking like a pro.