Posted on Feb 6, 2015 in
Panasonic
Today's Post by Mark Toal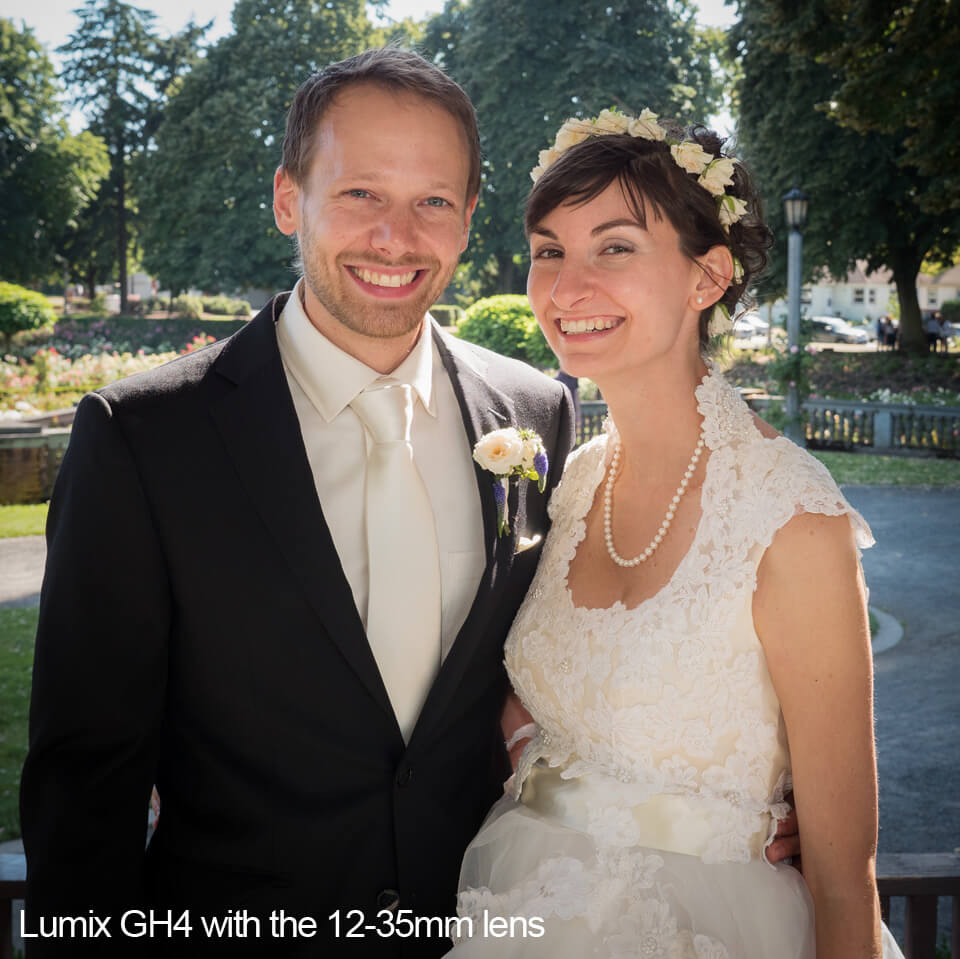 I've got to admit I was a little nervous when I agreed to shoot a wedding using Panasonic's GH4 and FZ1000 cameras. In the past I had always photographed weddings using Nikon APS-C cameras and their really good but heavy lenses.
Part of the reason I gave up wedding photography is because it was a grueling day carrying a Nikon D300 with three lenses, two SB-800 flashes and a Quantum battery. Toss in a hot summer day and by 11pm I was dead on my feet and my arm was numb.
I agreed to shoot Katie and Brendon's wedding mostly because I really liked them. I also wanted to prove what I had been telling people that Micro Four-thirds cameras are good enough for wedding photography. I carried the GH4 with the Lumix 12-35mm f/2.8 lens, a Metz AF44 strobe and the FZ1000. In a small backpack I had the Lumix 35-100mm f2.8 lens, spare batteries, SD cards and a microphone.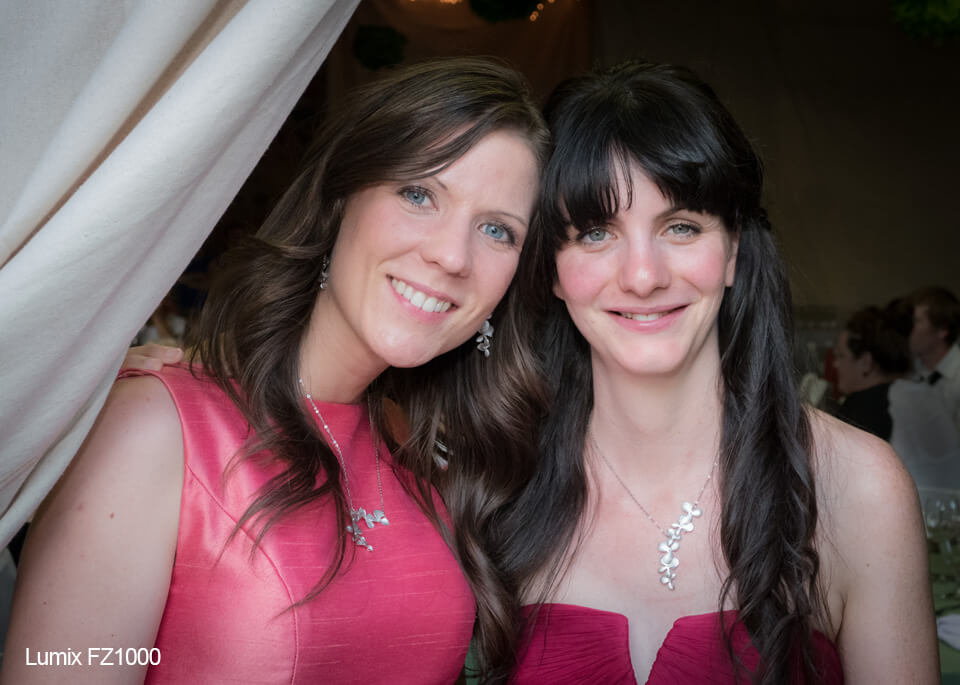 I used the GH4 for the ceremony and formal family photos and the FZ1000 for the reception, switching the Metz flash between the two cameras. At the reception I used the GH4 for video with the Panasonic MS-2 microphone. (see below)