From the Best of Mark Toal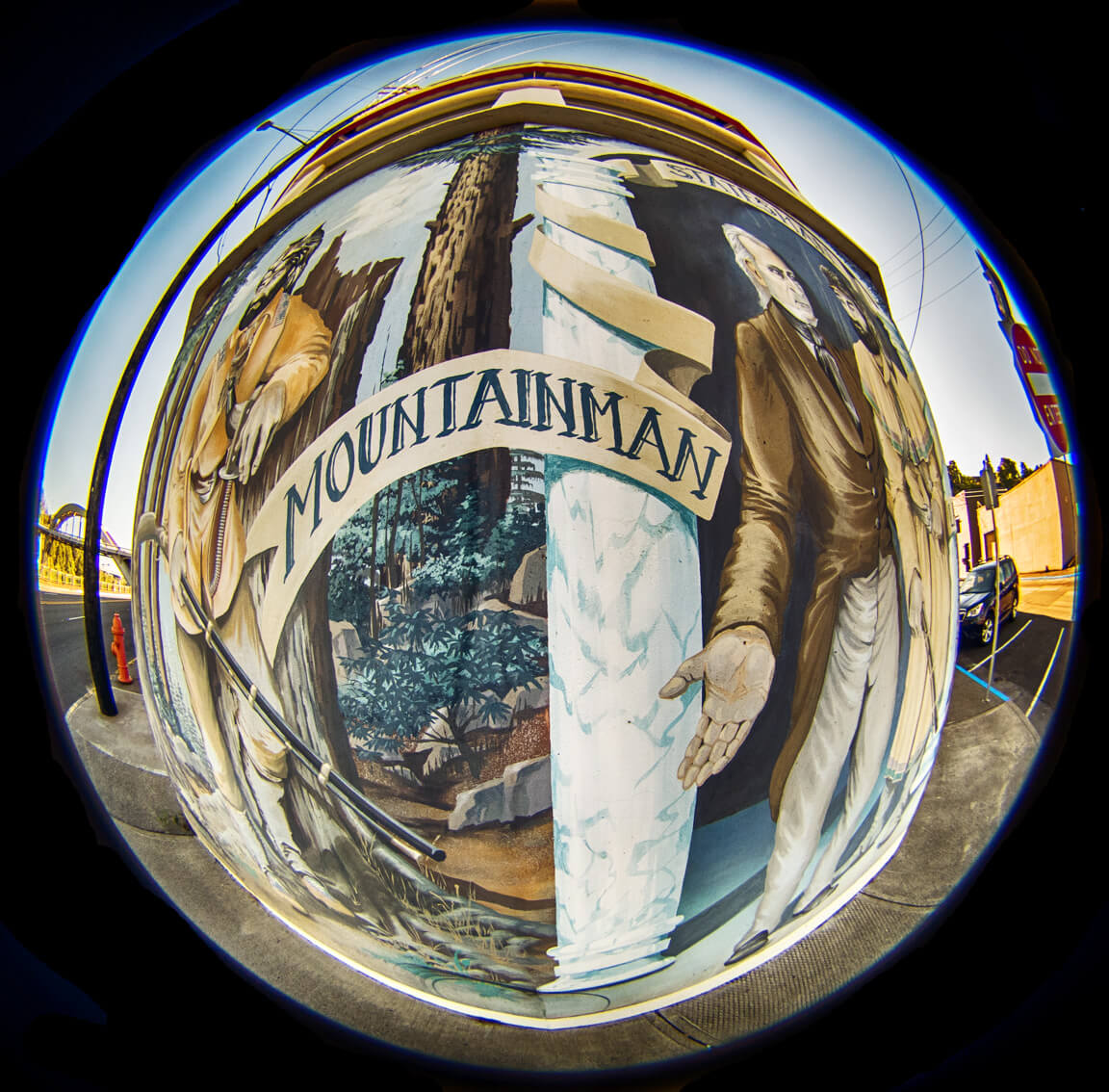 If you're a fan of Fisheye lenses like I am, frequently filing Fisheye Friday fotos on Facebook, Fotodiox has a fantastic convertor for you— the Lensbaby Fisheye lens.
I love the Lensbaby Fisheye lens on my Micro Four-thirds cameras. When the Lenbaby is used with a standard Nikon to Micro four-thirds adapter you don't get a full circular fisheye since the lens is really designed for APS-C sized sensors. I love the look but sometimes I want a full circular fisheye.
The Metabones Speed Booster is a great way to turn the Lensbaby into a full circular fisheye, but at $479 it's a little steep for my budget. This is where the Fotodiox Excell+1 works perfectly. If you stop the Lensbaby down to f/5.6 or smaller you get a very sharp image. At $159 the Fototdiox Excell+1 and the Lensbaby Fisheye are the best solution for a full frame fisheye for the Micro Four-thirds format that I've found so far.