Today's Post by Mark Toal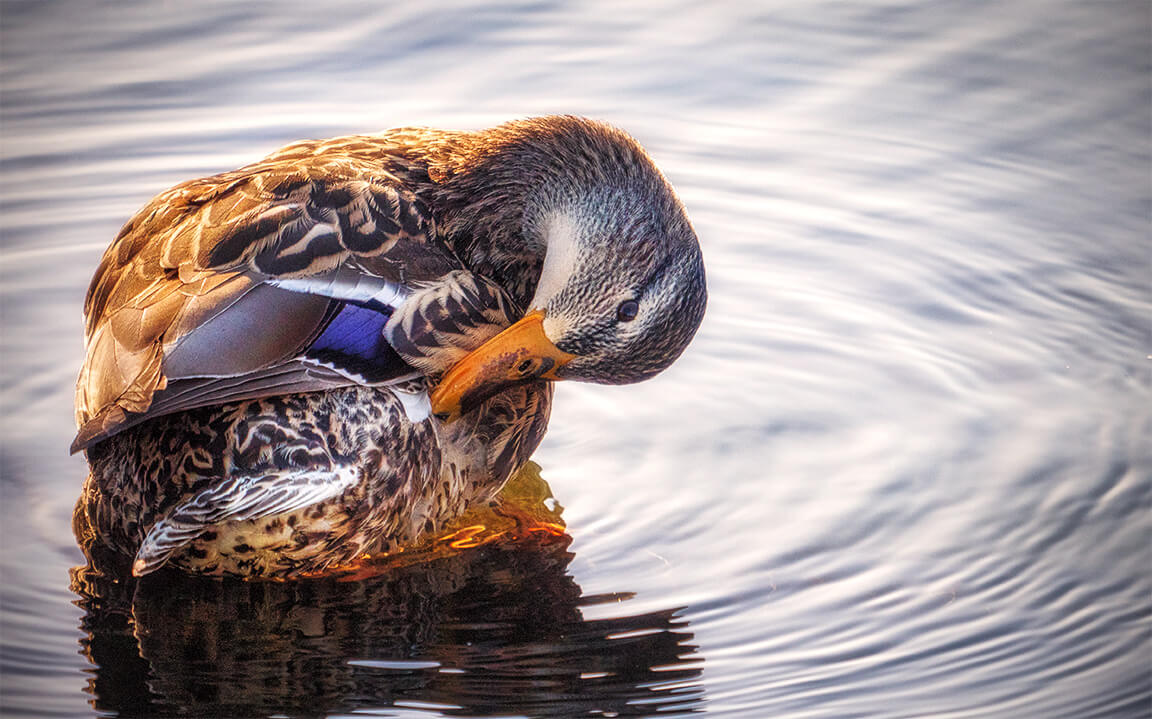 The Micro Four-thirds system just added two extremely high quality telephoto lenses for nature and bird photographers. The Lumix Leica 100-400mm f/4–5.6 and the Olympus 300mm f/4 lenses are long overdue. (Look for a test of the Olympus 300m from Joe, real soon now.)

Both of these lenses are much smaller than their digital SLR counterparts making it much easier to carry these out in the field and to be able to use smaller tripods or in my case no tripod at all.
I got a chance to use a pre-production version of the Leica 100-400mm for the past couple of weeks and even though I'm a wide-angle photographer I had a great time with this lens. If you've been reading this blog for a while you know I'm not much of an animal or nature photographer and the 100-400mm is not a street lens.
Initially I decided to try the Leica lens on subjects I usually shot like cars and steam trains. When finally the sun came out in the Northwest, I stopped at the Seattle Zoo for a more proper test of the lens.