Posted on Feb 4, 2015 in
Uncategorized
Today's Post by Mark Toal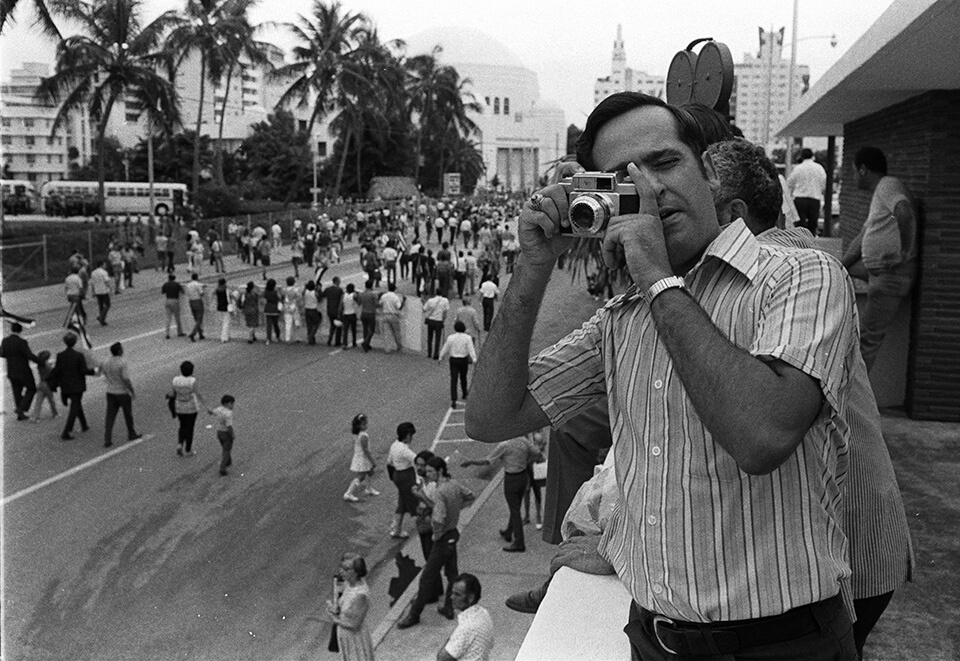 I finally watched the movie "Finding Vivian Maier" after hearing this interesting story for the past couple of years. If you don't know the story of how her negatives were found after her death be sure to check out the movie or Google her name.
As I watched the movie I couldn't help relate it to my own life in photography as I'm sure a lot of photographers seeing the movie will do. Vivian lived a quiet life as a nanny as she took these beautiful images. She always carried a camera with her.
Watching Vivian walk around Chicago with a Rolleflex camera around her neck made me think that maybe if I bought a 120 film camera I could get the same sharp images with beautiful depth of field. It's sad that at my age I still can't help but think that it's about the equipment.
By the end of the movie I realized that what made Vivian Maier a good photographer was not the camera, it was her desire to capture the world as she saw it, not to show anybody or to emulate other photographers. Vivian's gift to us is her vision of the world whether you like her photos or not.
You can see her images and read about Vivian Maier in the new book " Vivian Maier: A Photographer Found."