Posted on Jan 26, 2015 in
Uncategorized
Today's Post by Mark Toal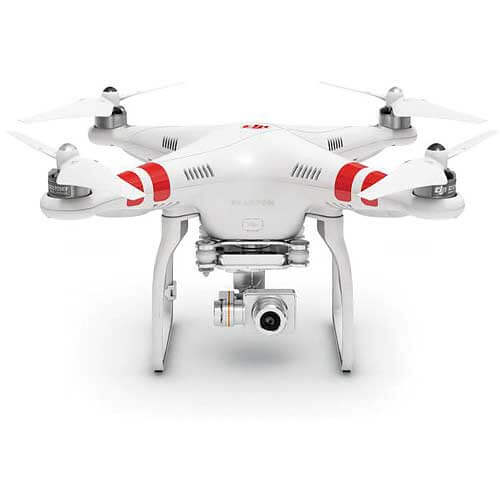 Quadcopters (or drones) have captured my attention ever since I saw the first DJI Quadcopter. I didn't buy one for a long time because I was afraid it was going to be one of those photo toys that ended up sitting in the closet. I just couldn't figure out what I would use it for and $500 was little too much to spend on a toy.
In December I shot a photo job that paid exactly what the basic DJI drone cost. What else could I do? I had to buy one. I decided on the DJI FC40 since it had a small camera built in. After watching dozens of videos on YouTube and talking to my friend Dave Richardson, who bought one last year, I was ready to fly.
The DJI is very easy to fly. The built in GPS give you amazing control and the ability to connect via WiFi to your cell phone to see what the camera is seeing makes it hard to go wrong. Here's some tips from my first two flights:
Find a large field with no trees or pavement. It can easily snag and get caught on tree branches. Buy the

rotor quards

for when you do tangle with a tree.

Stay away from pavement and buildings. You will crash into something and you want it to be as soft as possible.

Buy an extra battery. Battery life is only about 10 minutes. Just as you are getting good at flying, it dies.

Don't let it get too far away. It can be hard to tell which direction it's going in from a distance.

Be prepared to get addicted. It is so much fun.
Why am I writing about this in Mirrorless Photo Tips? Because I have every intention of attaching a small mirrorless camera to the quadcopter. Stay tuned