Posted on Jan 2, 2017 in
Featured
Today's Post by Joe Farace
"Ch-ch-ch-ch-Changes (Turn and face the strange)" —David Bowie

You will be seeing a few changes to the blog this year but one thing that hasn't changed in the three years that Mark and I along with our talented band of photographers—Mildred Alpern, Jeff Farrell, Barry Staver, and Matt Staver—is that we deliver original content, not rumors or regurgitated press releases, Monday though Friday during that time. In 2017, we are pleased to be adding John Larsen a Toronto-based motorsports, travel and winter sports photographer to our team. Look for posts from John during the year.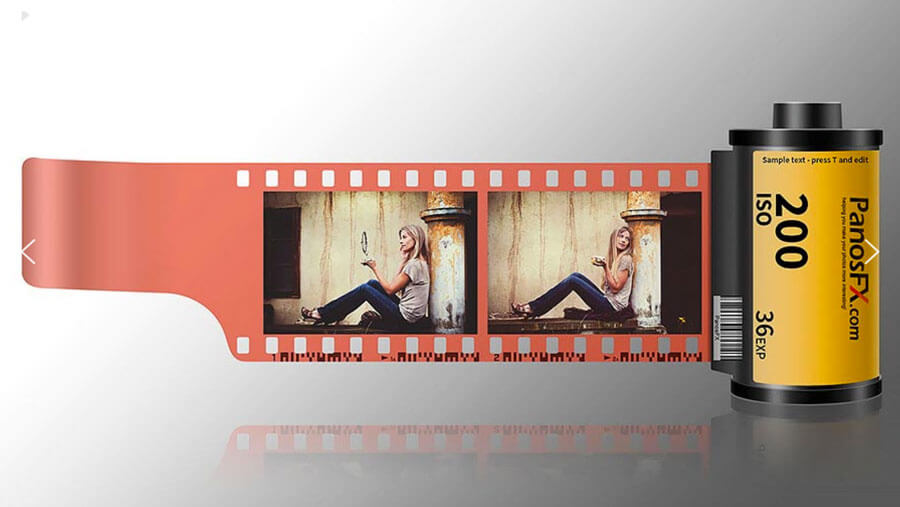 We would like to welcome Panos FX to our blog as a new sponsor. Panos Efstathiadis is a talented designer and Photoshop expert who has produced some of the most impressive effects software I've ever tried. I've known Panos for many years and have always been impressed by his creative Photoshop actions that are available at very affordable prices. He even offers a bunch of free actions that you can try, so check out his website when you have time. If his ad isn't up today it will be soon. If not click on the above image and it will take you to his site.

Are You Getting Your Blog by E-Mail? This feature was added at the request of a reader during our first year of operation. If you are getting your blog by e-mail and having problems receiving the posts, please let us know. Click on the Contact button or if you prefer to let me know directly, send an email to joefarace at gmail dot com. If you are happily receiving your blog posts by e-mail and if you have time, please drop me an email on click Contact and tell me that too.

We love to hear from you. Please use the Contact page or my email address to tell us what you like and what you don't like about the blog. Let us know what you would like to see more of and we will do our darndest to make it happen.

And if you have it in your heart (and your wallet,) please click the Support button at right and donate $5 or more to keep Mirrorless Photo Tips operating. The ads that you see don't begin to cover all of the technical expenses of running the blog 24-7. Keep in mind that all of the writers are volunteers, so none of the money that you donate goes into our pockets.
Along with photographer and Mirrorless Photo Tips contributor Barry Staver, Joe is co-author of Better Available Light Digital Photography that's now out-of-print but new copies are available at collector (high) prices or used copies for giveaway—less than a dollar—prices from Amazon.