Today's Post by Joe Farace with Mark Toal
Well it's hard for Mark and I believe we are beginning our third year of writing and sharing information, tips, and tools about mirrorless cameras. I would like to thank all of you, especially those of you who subscribe by e-mail— try it it's simple and I promise no spam—for your support.

I want to thank our contributors especially Jamie Zartman and Barry Staver, whose fresh insights keep Mark and I on our toes and provide additional perspectives for our readers. Thanks to our invisible team member, who makes sure all of the stuff behind the screen works every day.
Thanks to our advertisers listed at right. Mirrorless Photo Tips is a bootstrap operation and running a blog costs money for bandwidth, security, and the technical support to keep the trains running on time. Please support the advertisers. If you would like to advertise with us contact me at joefarace at gmail.com and I'll be glad quote our most affordable rates.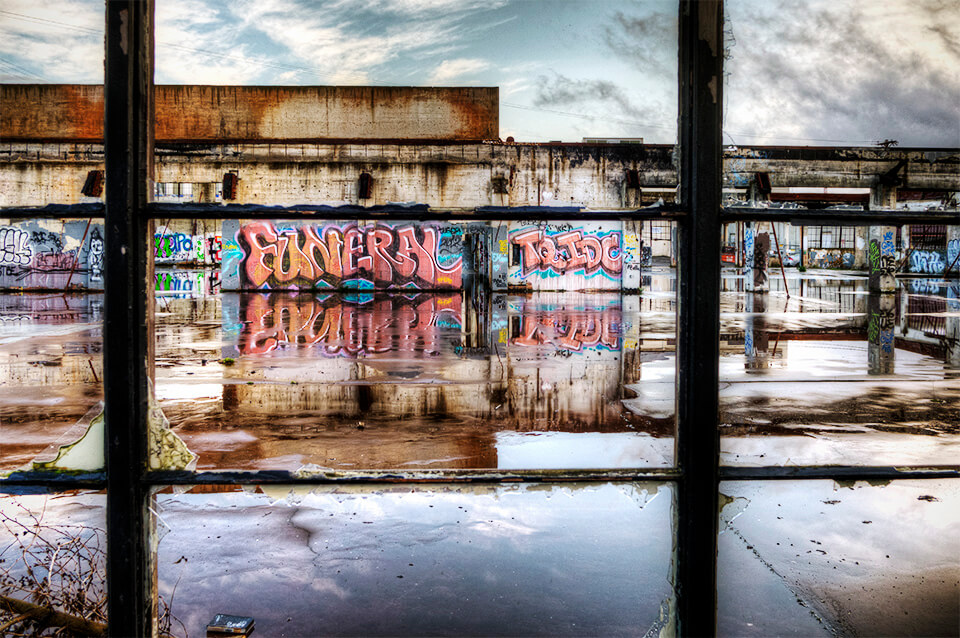 I also want to thank those companies who trust us to review their equipment because they know we will be fair, even if we don't especially like the product or some of its features. If you don't see cameras/lenses/gears for some companies here it just that we don't have a contact with them or maybe it's just that they don't want us to write about their products. I leave it you to decide why that may be.
We like to think you read this blog because you like what we have to say, because what I see happening to other blogs is a gradual homogeneity is creeping in and they all begin to sound alike, regurgitating the same press releases from the same companies without wondering for one second—does that make sense; could that possibly be right? What you read here is based on all of us actually using the cameras not just fantasying about them. For example, shortly I will be reviewing the new Olympus 300mm f/4 PRO lens along with landscape and nature photographer Mike Denson, who will provide insights into these areas.
Mark and I have some things we wanted to accomplish last year, like podcasts, MPT T-shirts, and more PhotoWalks, but some of that didn't happen. Maybe this year.
PS> If you own a screen-printing company and would be interested in co-sponsoring T-shirts for 2016. Please contact me at that same gmail address.