Posted on Nov 26, 2015 in
Featured
Special Holiday Post by Mark Toal & Joe Farace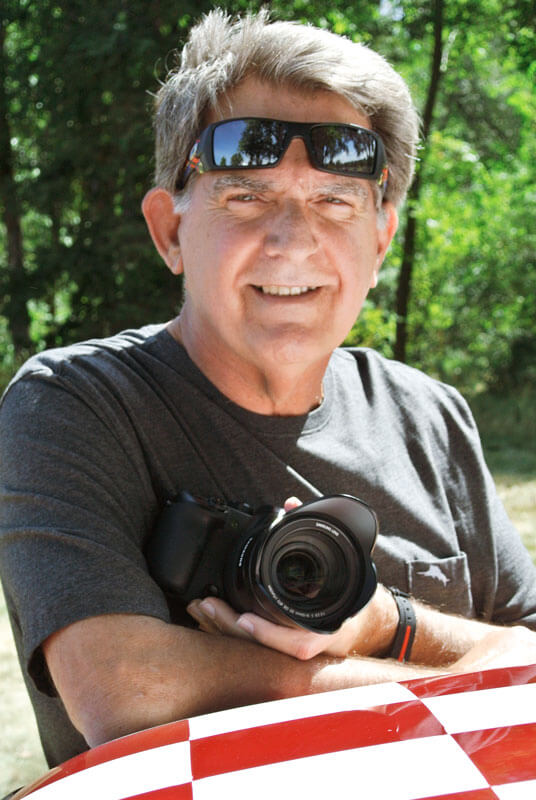 From Joe:
My biggest thanks goes out to Mark Toal, whose wit, wisdom and talent serve to electrify this blog. He's not just a great photographer but a thoroughly decent human being and I'm so glad that I met him a few years ago at the Panasonic press event in Sonoma, CA. If there's no Mark, there's no Mirrorless Photo Tips and I want to thank him for his hard work and the inspiration and friendship that he has shown me over these past years.
A big thank you for his hard work in shaping this blog and my other websites and blogs. Thanks to the contributors who make this blog even better, especially Jamie Zartman and Barry Staver. I'm looking forward to more posts from them in 2016.
Thanks to all of you blog readers, Twitter followers and Google+ friends for hanging in there with me over the years. It's your loyalty and support that help me write these posts.
And finally finally a special thanks to my wife, Mary who makes me happy every day of my life by showing how much she cares. She is a shining beacon of what being a truly kind person is all about and by her daily actions show me how to be the person I try to be. I only hope to live long enough to become that kind of person that she is.
From Mark:
I'm grateful this year to the youngest and oldest people in my life. My granddaughters Hadley and Eliza continually show me how much fun life can be as they learn and teach me new things. No matter what is happening in my life I can't help but smile when I think of them.
At the other end of life I'm grateful for the time I've been able to spend with my 92 year old mother this year as her life is coming to an end. The things I've learned about life and death from my mother, and watching Jasmine's father die earlier this year are nothing short or amazing.
Photography and writing this blog have helped keep me sane during the difficult times for another year. Thanks to everybody who reads what Joe and I write, either once in a while or on a regular basis.