Posted on Dec 21, 2016 in
Featured
,
glamour photography
Today's Post by Joe Farace
For years people have asked if they could shoot with me and now you can join me in a series of hands-on workshops on studio lighting. The workshop is tailored to your specific needs and photographic experience, so each one is different and fits beginner or aspiring pro alike. You'll learn how I work and get to see the cameras and lenses that I use for portrait, glamour and boudoir photography. You'll not only learn to use techniques I've written about in magazines and books but get to practice them as well. Be sure to bring your mirrorless camera but this is not a "how to use your camera" workshop.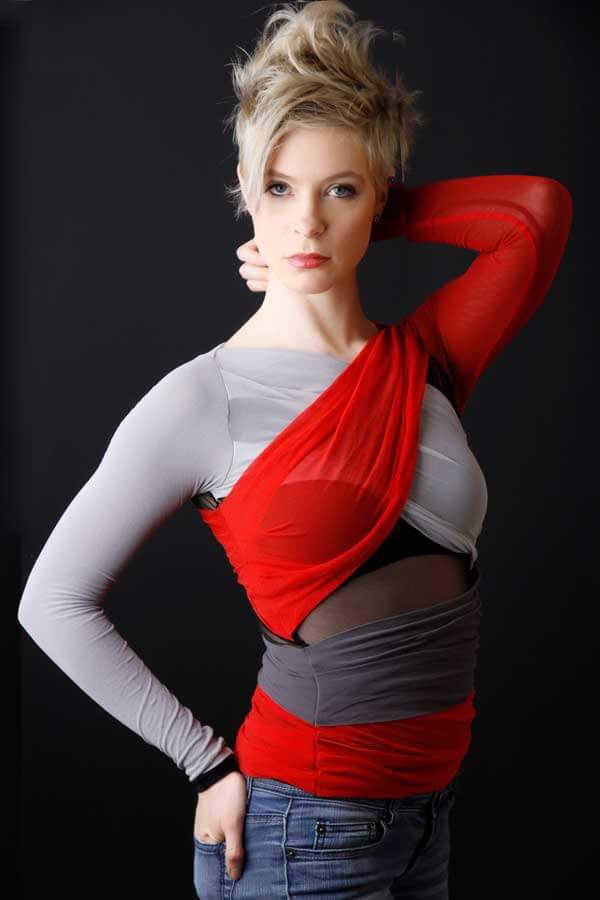 One-on-One Lighting Workshops. Starting Monday through Saturdays from January 7 through February 24, 2017 in my home studio near Parker, Colorado. Here's a link to what's new in the studio.

The hands-on three-and one-half hour workshop kicks off with a introduction to basic lighting techniques and then moves into demonstrations on how to use inexpensive studio lights to create portraits in the studio or on location. Between set-ups there will be critiques of the photographs you make.
The fee is $199 or $225 with a model release. A useful handout containing lighting & posing tips is included along with lifetime customer support via e-mail.
Reserve your place today by clicking the Contact button and ask about available times/dates for these workshops.
If travel to Colorado to attend the workshops is not convenient, you can learn more about the techniques for my studio lighting, please pick up a copy of my book, "Studio Lighting Anywhere" which is available from your favorite book or camera stores as well as Amazon.com.